THE LATEST INNOVATION IN BROW ARTISTRY
Brow lamination is the newest eyebrow treatment to hit the industry. It is a process to reconstruct the brow hairs to keep them in a desired shape.
Whether your client's want to create a define, uniform, sculpted brow or, for someone in the pursuit of the latest brow trend straight off the catwalks, of thick, bushy eyebrows, Brow lamination is a most for anyone working with eyebrows.
Thick, fluffy brows are bang on trend right now and difficult to achieve if the natural brow hairs point down.
Brow Lamination lifts the hairs from the root and sets them in place meaning brows appear thicker and fluffier. 
Why choose Brow Lamination?
• Perfect solution for eyebrows that lack symmetry
• For client's whose brow hairs follow different pattern, corrective styling is perfect
• Lasts for 8 weeks
• Results can be natural & define or big & fluffy
• Can take as little as 30 minutes
• Can give your client's a new brow shape they may have never thought was achievable!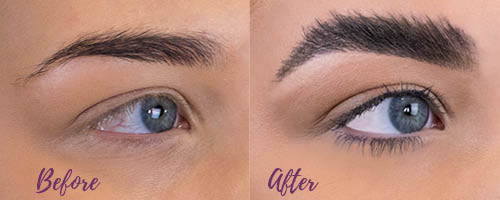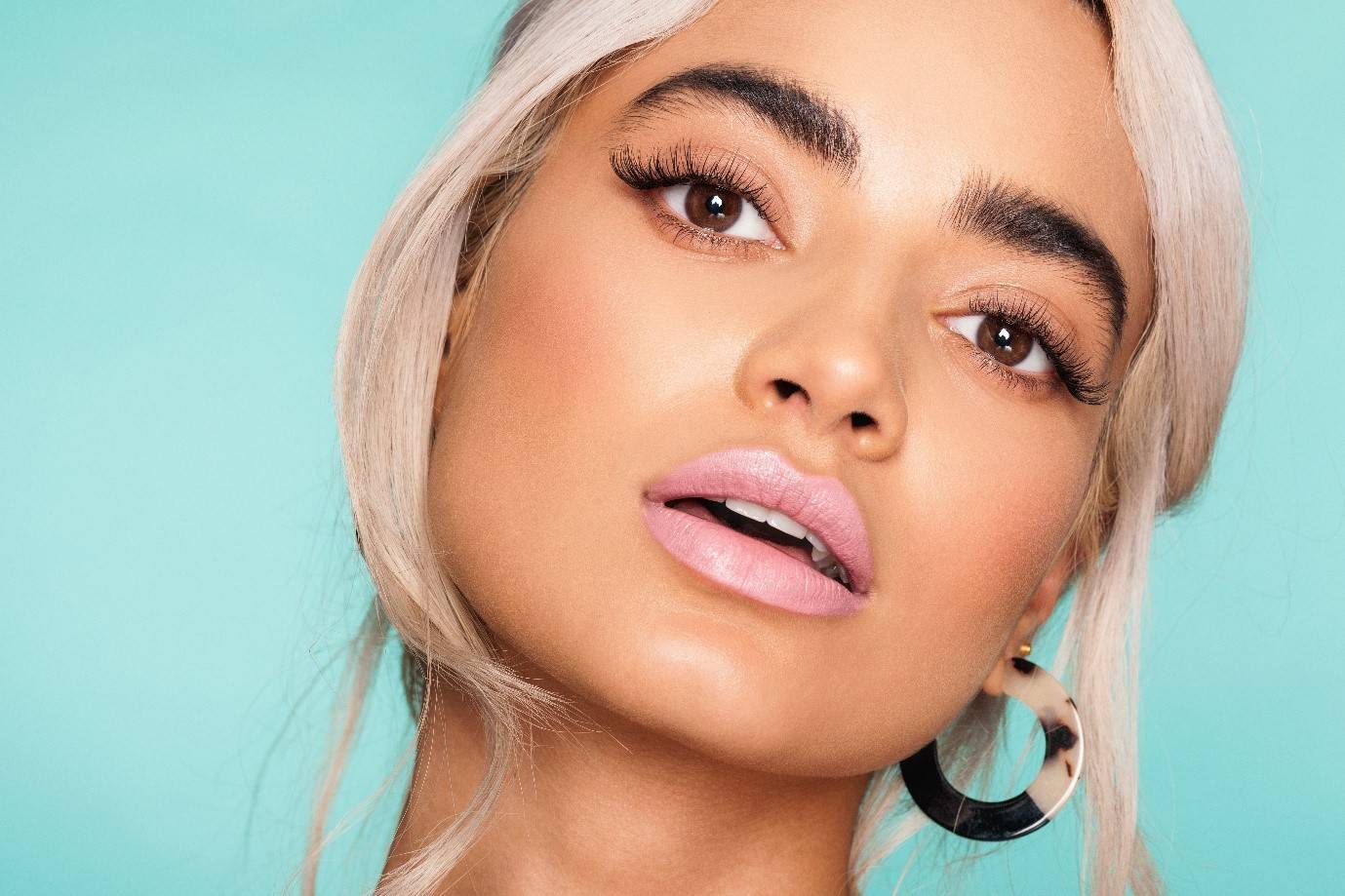 Who is the Brow Lamination Treatment for?
• Anyone with gaps or sparse areas within their eyebrows
• Someone wanting a uniformed well-groomed brow.
• Someone unhappy with their current brow shape
• Someone wanting to achieve the latest catwalk trend
DISCOVER MORE ABOUT OUR BROW LAMINATION TREATMENT