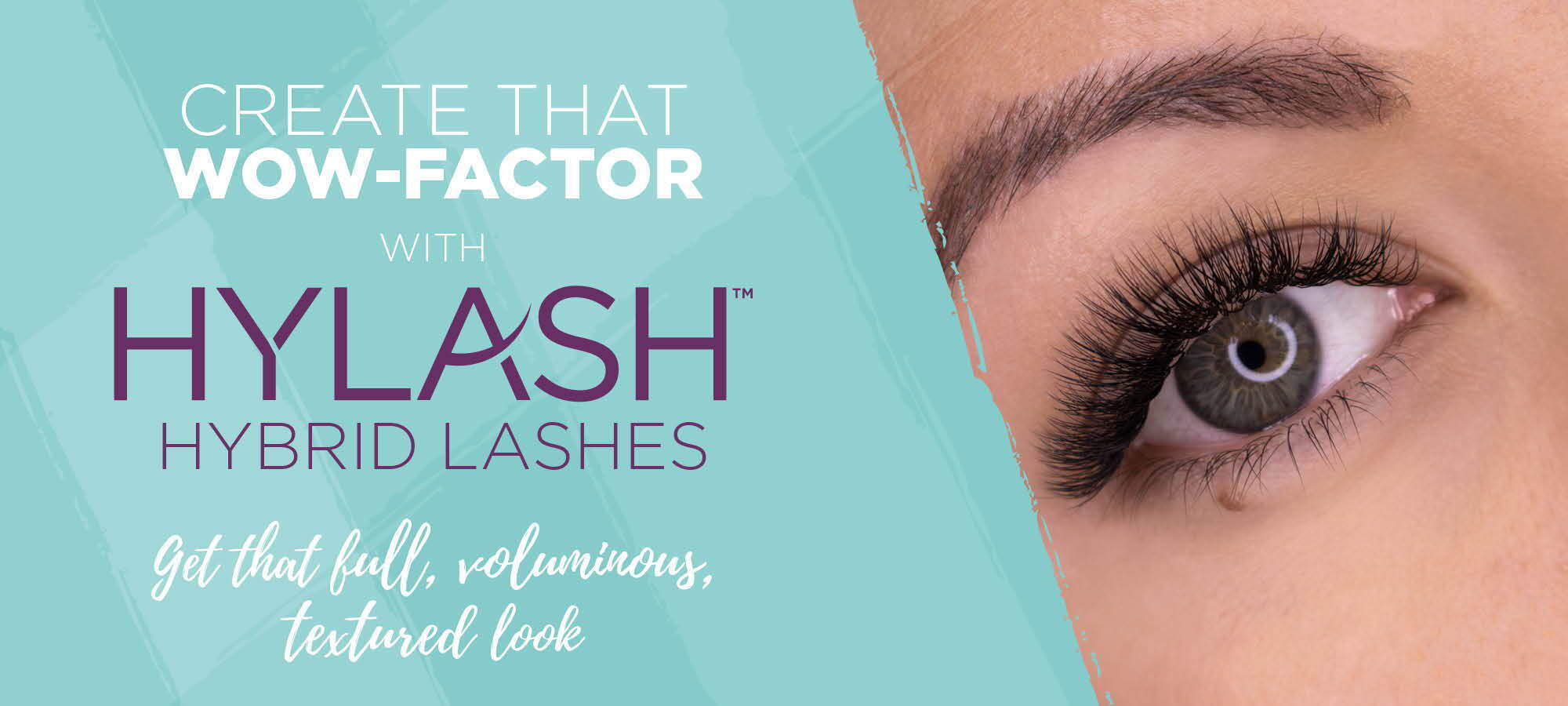 THE WOW FACTOR OF A FULL RUSSIAN LOOK IN HALF THE TIME
HYLASH Hybrid Lashes is a lash treatment which combines a combination of Classic and Volume lash application.

Hybrid lashes have risen hugely in popularity being driven by celebrities such as the Kardashians.
Hybrid lashes create an instantly voluminous and textured lash look in half the time a Russian Volume set of lashes would take to perfect.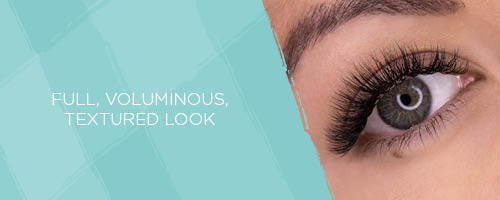 Why choose HYLASH Hybrid Lashes?

• A look loved by celebs
• Perfect for those with sparse lashes

• More affordable than Russian Volume lashes
• 1 hour and a half treatment time

(Images courtesy of @blondiesbeautyuk, @philocalistbeauty and @feathersbeauty)
DISCOVER MORE ABOUT OUR HYLASH HYBRID LASHES TREATMENT