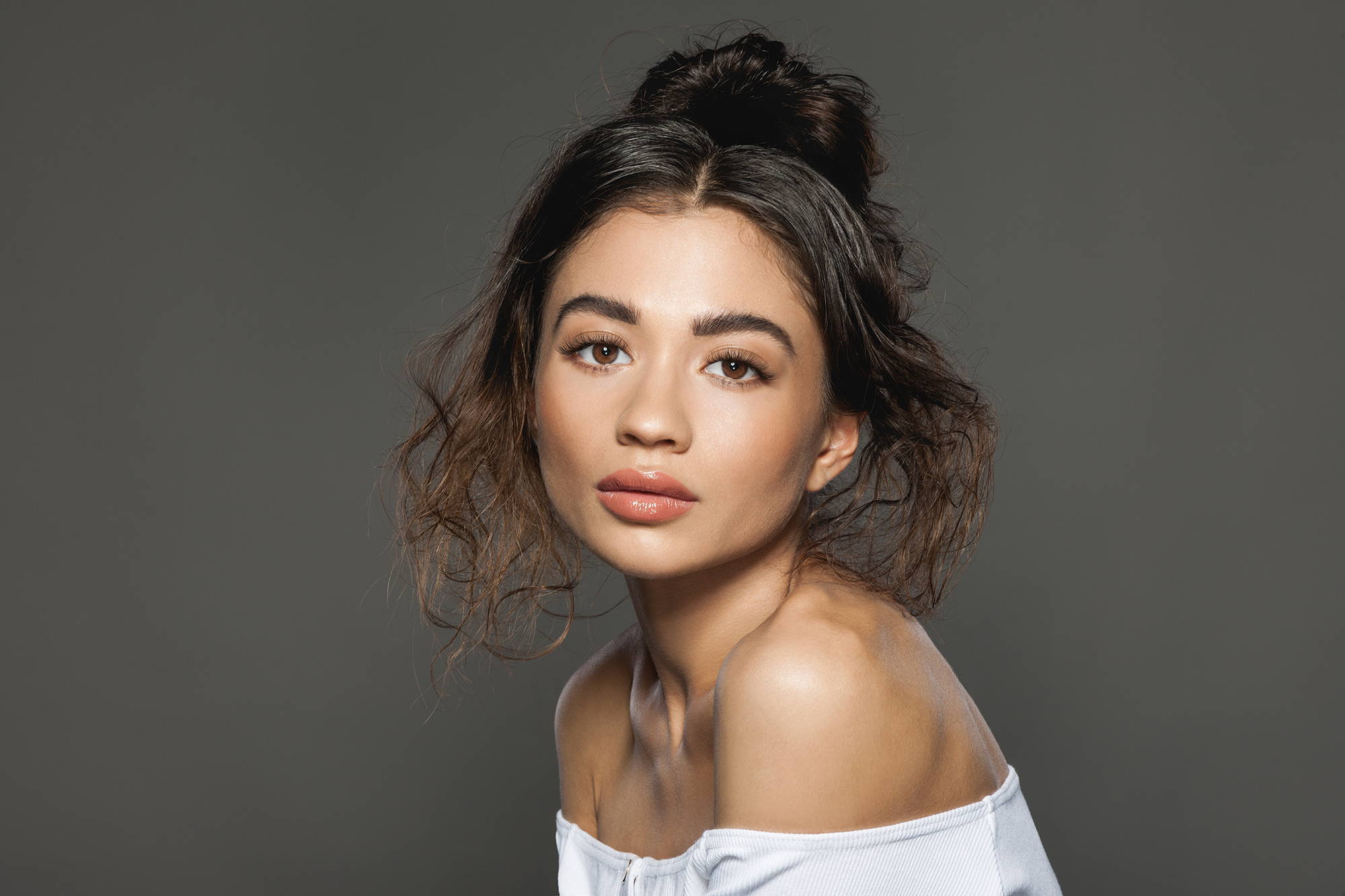 FULL, FLUFFY, GLAMOROUS VOLUME LASHES
Glam Look With Impact
xD Russian Volume lashes is the perfect lash treatment of choice for those who want to achieve a more dramatic lash look.

Full and fluffy, yet lightweight - this glam look creates ultimate impact.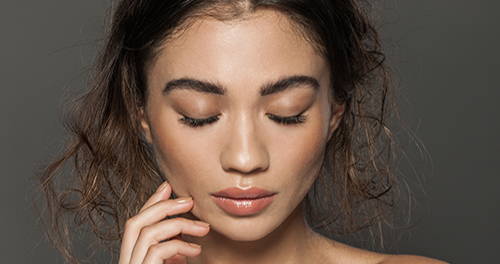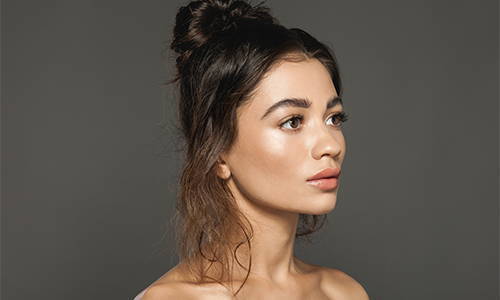 Multiple Lash To One Application

To create s set of volume lashes, your lash tech will use individual lashes to hand make fans (usually between 2 to 6 lashes). These fans are then applied to one lash - creating a more voluminous look.
Volume Lash Training

To perform volume eyelash extension treatments, each Eyelash Emporium lash tech must have completed our xD Russian Volume Training course.

Our award-winning courses certify individuals so they're confident to go out and start charging full market price for Russian volume eyelash treatments. Find out more about Russian Volume Lashes Training.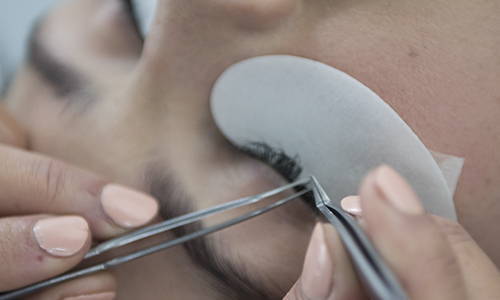 EVERYTHING YOU NEED TO KNOW ABOUT XD RUSSIAN VOLUME LASHES
How long do xD Russian Volume lash treatments take?
Around 2 to 2.5 hours.
How long will xD Russian Volume eyelashes lat?
Up to 6 - 8 weeks, with recommended in-fills every 2-3 weeks.
How much do Russian Volume eyelash extensions cost?
Russian volume lash treatment prices vary dependent on location - you can expect to pay from £50 to £90 per set.
Will Russian Volume lash extensions damage my natural lashes?
Providing your lash artist has had the correct training, your natural lashes will be safe.
HOW TO CARE FOR XD RUSSIAN VOLUME EYELASH EXTENSIONS
Opening Night 24 Hours After Volume Lashes
To prevent your lashes receiving the curtain call too early, follow our aftercare for the first 24 hours to avoid breaking down the bond and keep your lashes feature length.
Avoid: Getting your eyelashes wet, hot steam from showers, swimming or saunas, excessively brushing your lashes and using sunbeds.

Volume Lash Maintenance
Don't: Use mechanical or heated curlers on your extensions or use oil-base (waterproof).
Do: Use oil-free make-up remover and be gentle with your lashes - avoid rubbing them.
Never: Tint or perm your lashes within 72 hours prior to having extensions.
SHOP OUR AFTERCARE PRODUCTS